Hub Culture VR on Steam
The Hub Culture Virtual Reality experience delivers the world's first immersive banking experience and is based on the Ven digital currency. Members can access virtual hospitality environments and use their HubID to send and receive Ven, message members, interact with a virtual Concierge etc.
Know More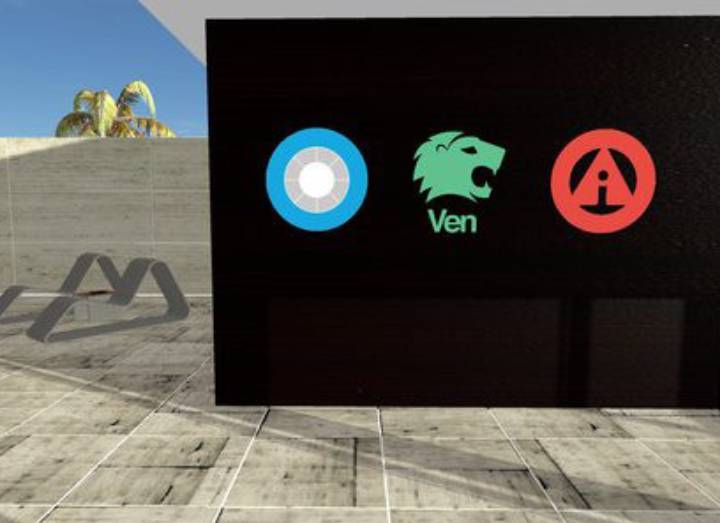 Access to Emerald City is managed through HubID, a sophisticated digital identity service from Hub Culture that puts identity control in your hands. All Hub Culture community members have a HubID, granting them immediate citizenship in Emerald City with associated benefits around access and use.
Visitors to Emerald City can also access public areas without cost or registration. Enhanced access to properties across the city works like it does in the real world, with property owners managing guest lists, public areas and more on their properties.